Additonal Projects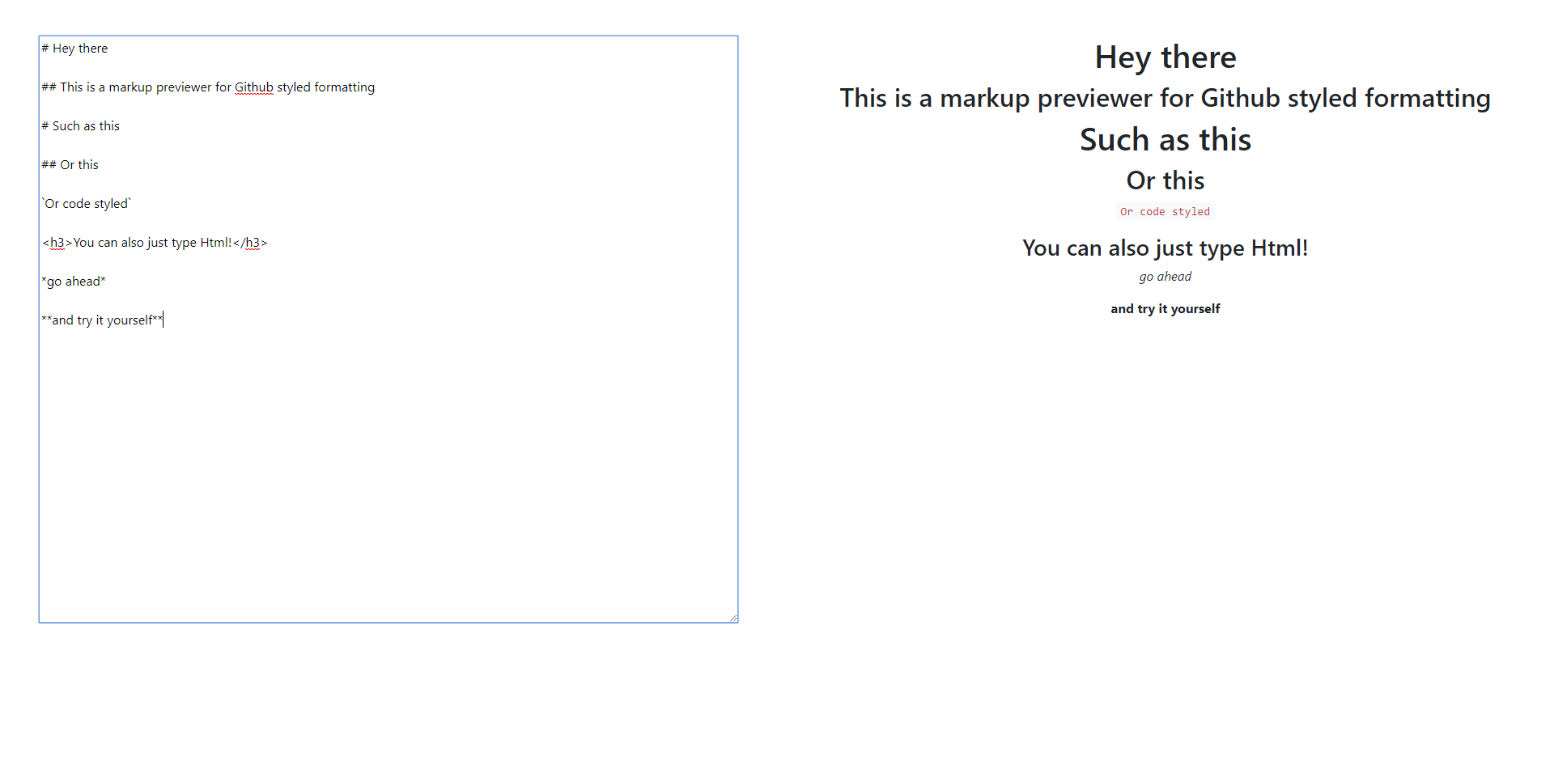 ---
Github Markup Previewer
---
First ReactJS project. Simple, but a good display of how wonderful React is with updating content on the fly.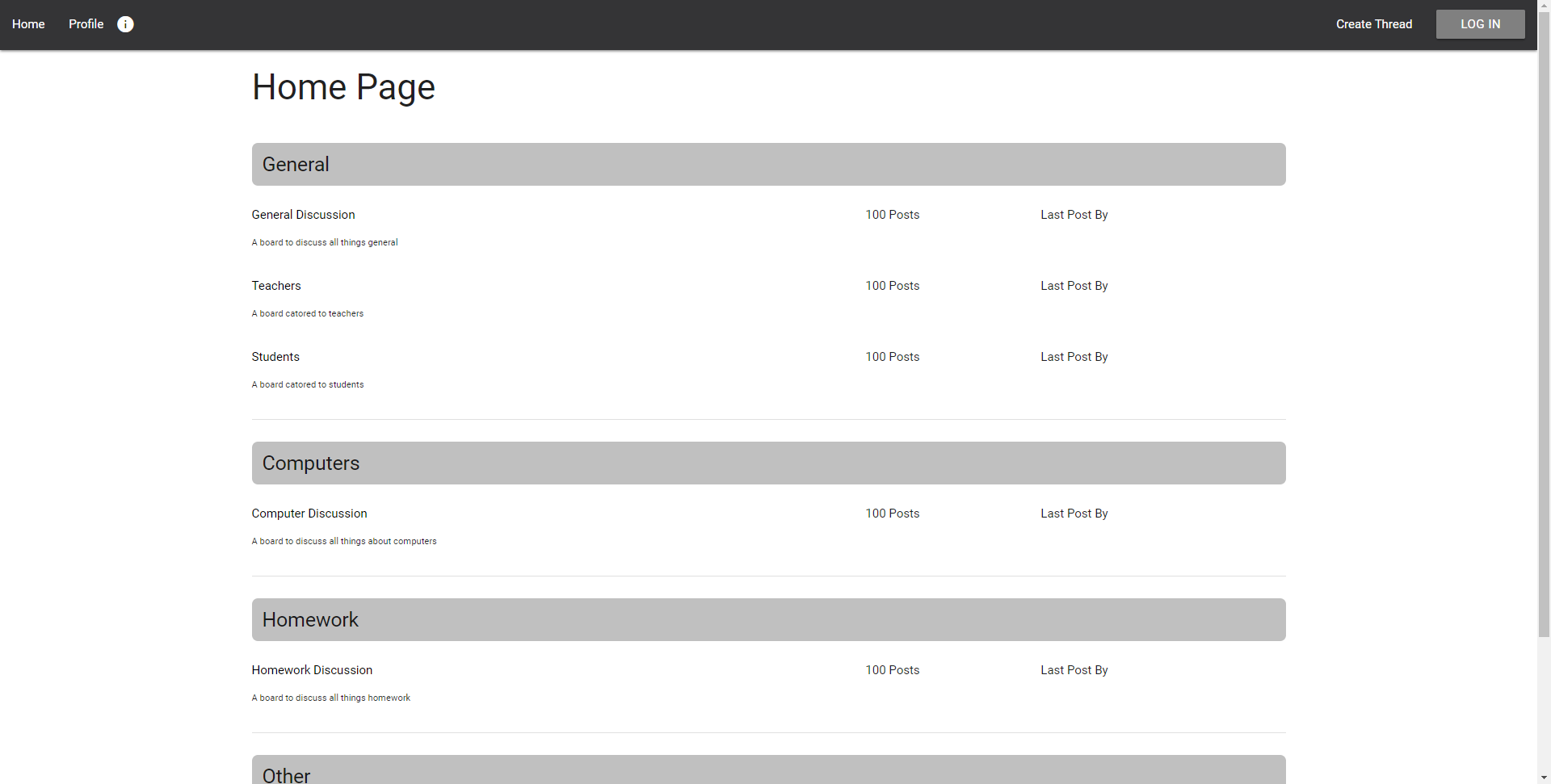 ---
Forum Board
---
A forum board for one of my courses in college. I worked on the entirity of the site mark up. A server to hold data was later added.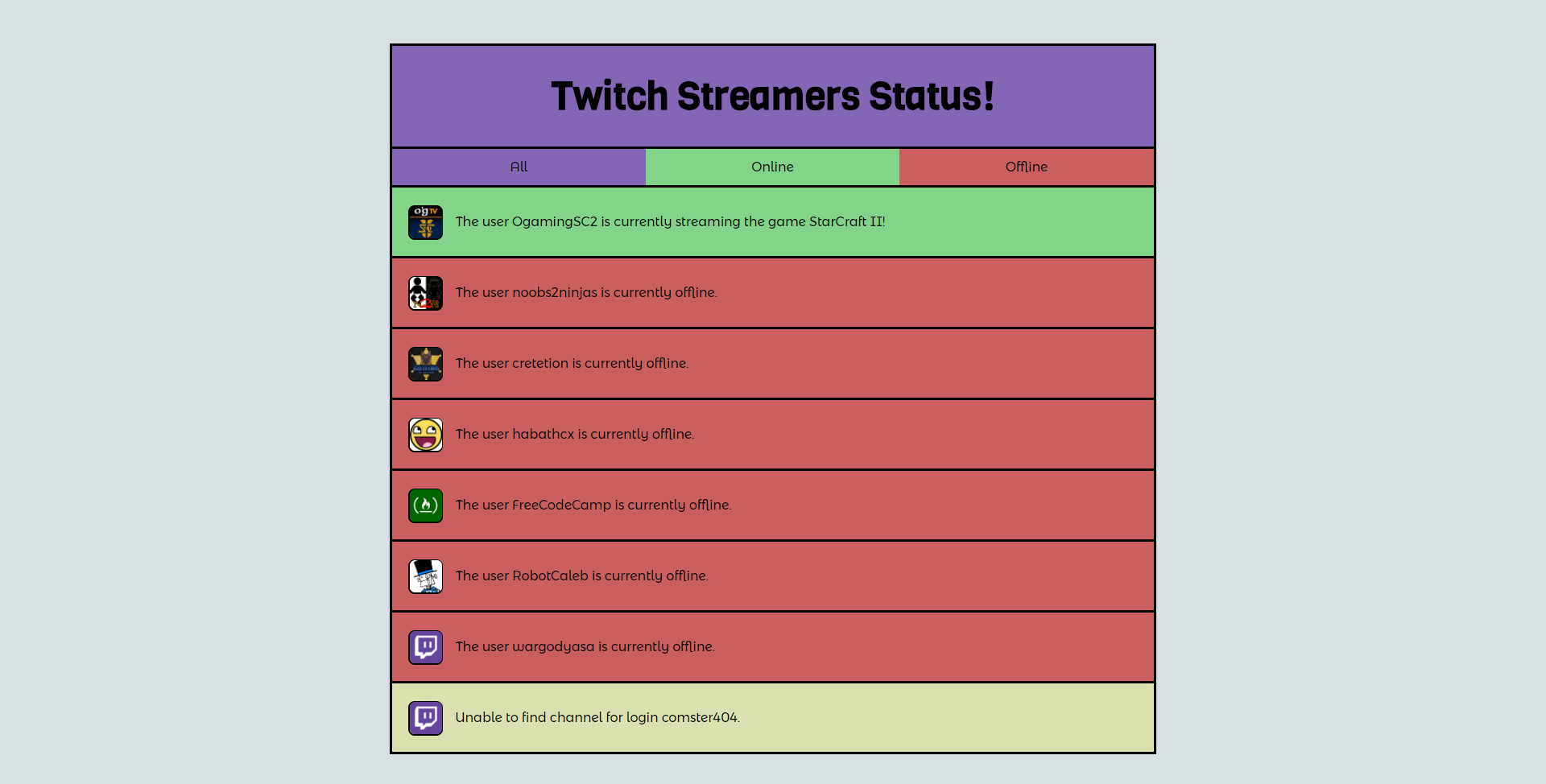 ---
Twitch Streamer Status
---
A project incorporating the twitch kraken API. One of the earlier attempts at incorporating APIs.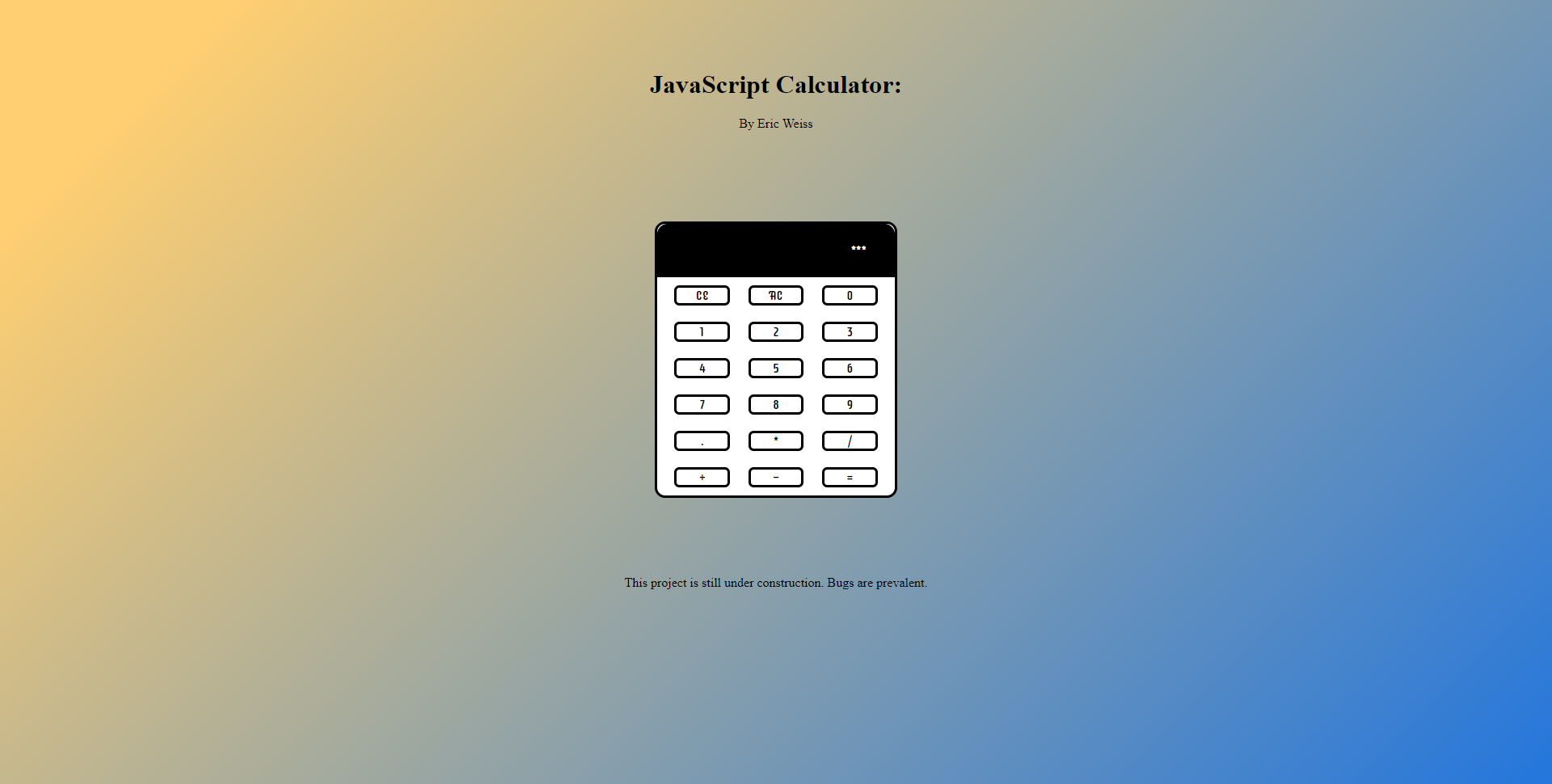 ---
Calculator
---
My first project to focus on JavaScript rather than page mark up. This project was done to gain more understanding in JavaScript.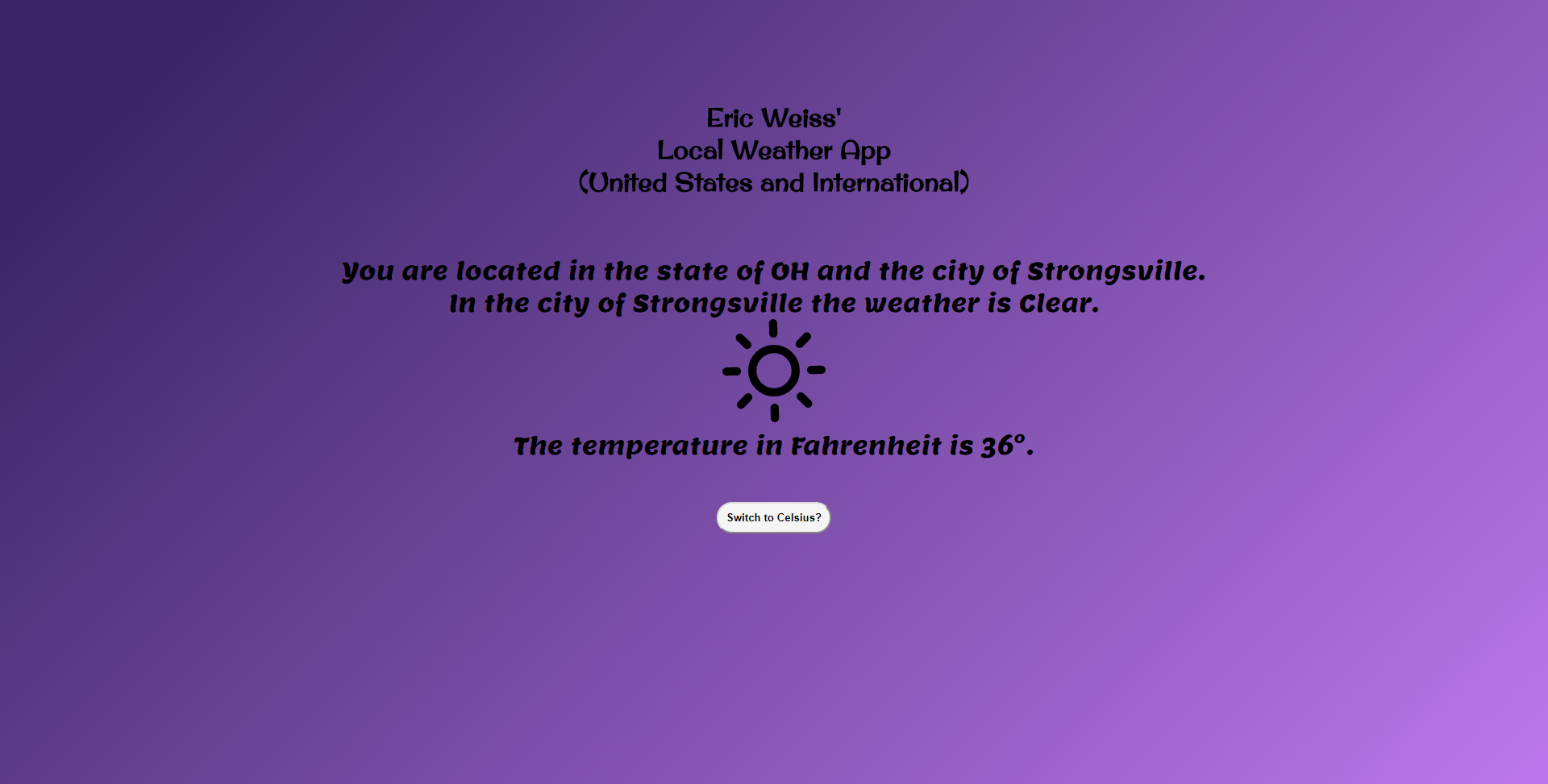 ---
Local Weather
---
A small app that tracks your location and tell you the current weather. You are able to toggle Celsius and Fahrenheit.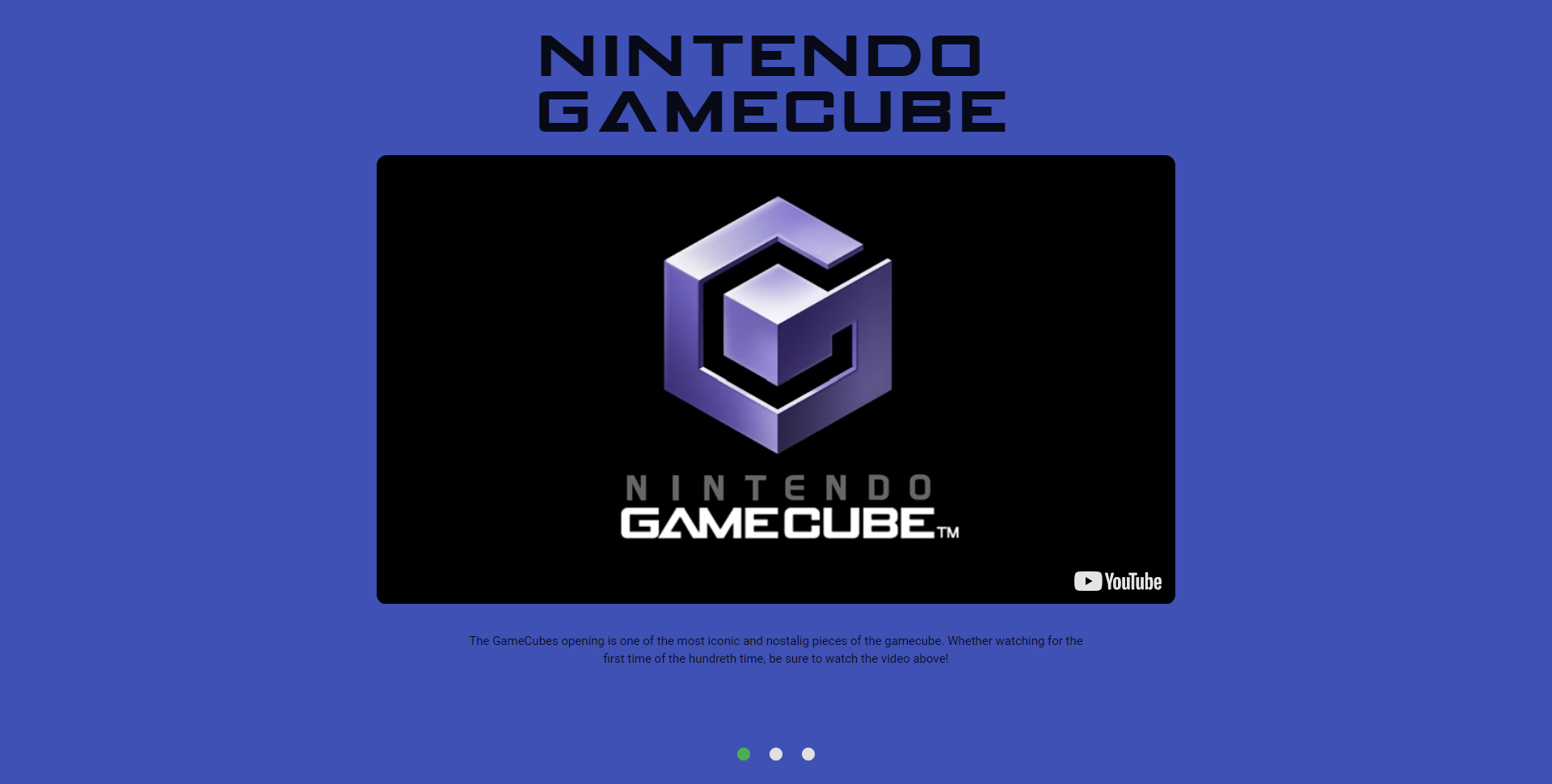 ---
GameCube Information
---
A sneak peek to the project I am currently working on! Stay tuned for updates and future information!